Minnesota Event Planning Blog
What's happening at Compass Occasions and around the event planning scene in Minnesota
We do not have hidden fees and surprise charges. In an effort to be 100% transparent, we have created this blog post that talks through the upgrades and extras we offer. Our packages are designed to include everything you need and the option to add on and customize your experience for the extras you want.
Additional Charges
Each package includes a designated number of meetings that are to take place in Hutchinson during our business hours at our venue Art's Place from 9 AM – 2 PM on weekdays. Please inquire about our office days. Should you require us to travel to you, mileage will be added at .75 a mile.
– Additional meetings are $100 an hour. This includes site visits.
– Meetings not scheduled during our regular business hours are an additional $100. If you know your work schedule will not allow for you to meet during our business hours, please let us know before booking.
– Weekend meetings are not offered as we are scheduled with events unless they are scheduled during our Hitched in Hutch events. These meetings fill up fast. We will send you an invitation. It is first come first serve for those slots.
– Our packages are priced for venues that have a venue coordinator that will create your layout and manage the venue related expectations of your wedding. Tent weddings and events in barns/sheds/etc. are an additional +$500. This includes 1 site visit.
– Our decorating packages includes up to 20 seated tables. Each additional table is $10.
– The cost of flicker candles & batteries for our pillar candles will be added to your final invoice.
– We do not offer real candle options in our decor. This would fall into a custom order. Please inquire for details.
– If you prefer we return later than the designated time to tear down decor, there is $100 per additional hour charge. Keep in mind, tear down takes us 1.5-3 hours and must be completed when you dance is done to ensure you have all of your items.
– In the instance of outdoor weddings, we must tear down in the light. There may be a possibility for us to return to tear down the next day.
– If your venue is located more than 60 miles from Hutchinson and you have selected our Design and Style Package, we may require compensation for an overnight stay.
– We offer taking care of custom orders as an add on service. Please inquire about a quote. It starts at $100 an hour for our research finding the item, ordering, unpacking, prepping, assembling, cleaning and storing the item until you date. You are also welcome to order your items, but keep in mind they must be unpacked, cleaned and ready to be set up.
– Our design packages include the decorating of an altar and your aisle. In the instance we need to get a ladder, decorate an arch or drape, there is an additional fee.
– We will decorate both your ceremony(altar and aisle only) and reception when they are in the same place with our Design & Style Package. Additional charges may be added if they are not.
– We will not work in a tent that has not been set up by a professional that carries the proper insurance.
– It can save you money to set up your own tables and chairs. We will not assist with this in any capacity.
– We do not set up linens, dishes, cutlery, napkins, glasses, etc. This is typically handled by your caterer or family.
– We are not licensed caterers or bartenders, so under no circumstance will we handle food or alcohol. This includes setting up dessert displays, bussing tables, handling garbage, and any other food related tasks.
– We do not carry the proper licensing to handle alcohol. Under no circumstances will we assist with the setting up of a bar.
– We do not handle garbage.
– We are unable to do anything that requires a ladder or lift.
– We accept cash or checks.
– When we are onsite for more than 6 hours, we would appreciate being included in your meal. If not, we can add a meal stipend to your final bill.

https://compassoccasions.com/wp-content/uploads/2022/08/New-logo-1.png
0
0
super
https://compassoccasions.com/wp-content/uploads/2022/08/New-logo-1.png
super
2023-01-03 17:49:17
2023-06-12 16:09:20
Details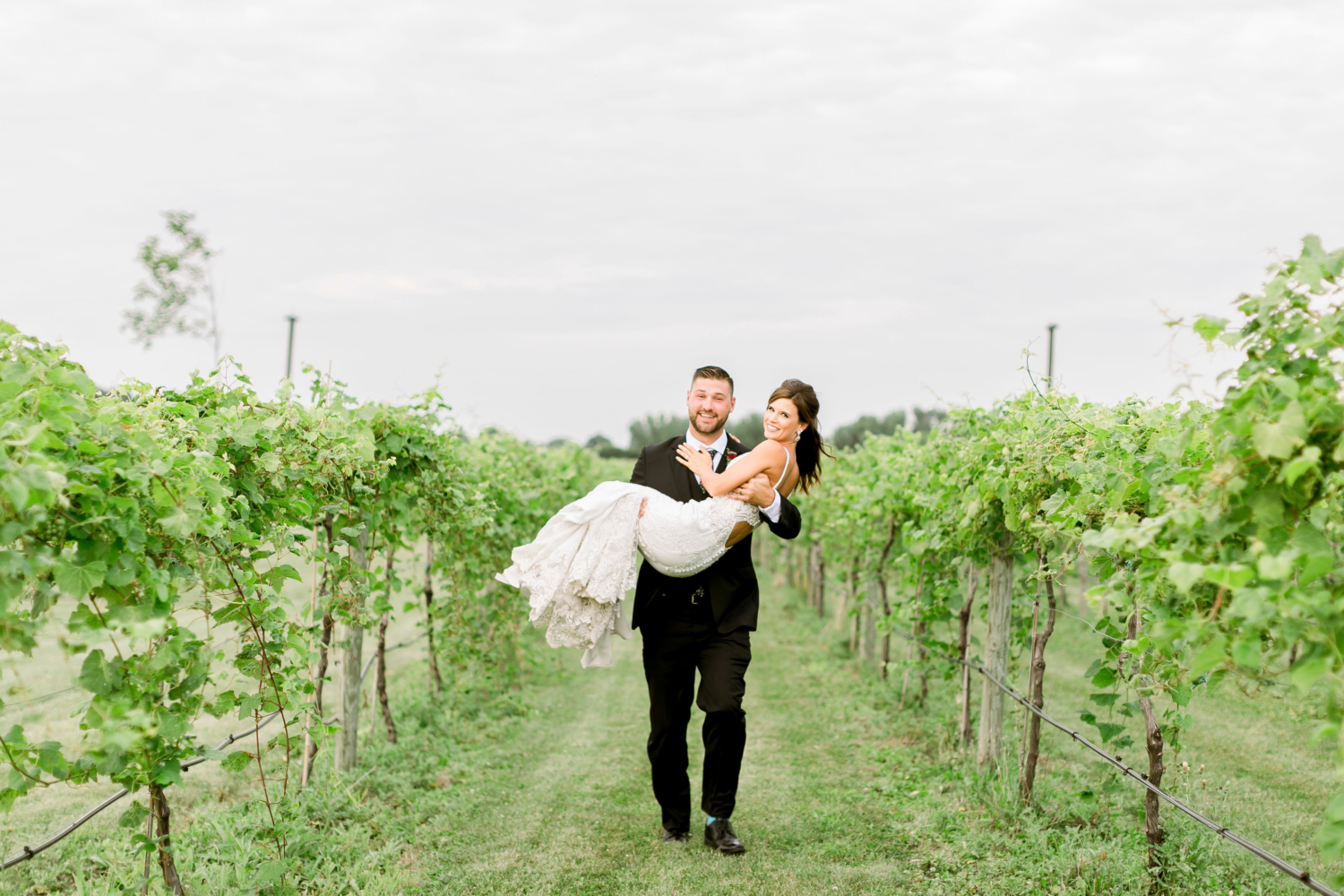 As we are reflecting on another amazing wedding season, we have realized that our clients #1 reviewed & favorite wedding service was our Day of Coordination Package.
" Where to begin? My bride and I both agree.. This was the most USEFUL and BENEFICIAL money we spent for the entire wedding! Having them take care of all the vendors, day of movements, and being there to answer questions? Icing on the cake. I don't know how far they travel out from Hutchinson, but you better believe that I have been singing their praises every day since the wedding day to everyone who will listen!

Nate G.
Our goal is to make sure all of our future couples have a fun and stress-free wedding day! No matter where you are in the planning, realizing the Wedding Industry can take on a language all of its own may leave you feeling overwhelmed by some of the unfamiliar terms. You're not alone, so let Compass Occasions offer some advice on one of the most common questions:

What is the difference between a Day of Wedding Coordinator (planner) and a Venue Coordinator?

They may sound the same and yes both are important, but they each play very different roles when it comes to your wedding day. It is important to know where those differences lie to avoid any surprises for you or your family on the day of the wedding!

Let's start with the Day of Wedding Coordinator. (That's us.)
YOU are our client. We are there to represent you and all of your wishes. When the big day does arrive, our sole job as your Day of Wedding Coordinator is to work hard to make certain you, your friends, and your family are able to enjoy everything your wedding day has to offer. We manage all of the following details throughout your day.
Provide trusted vendor recommendations chosen for you and your budget
Answer wedding etiquette questions
Review vendor contracts
Reach out to all vendors the week of the wedding to confirm arrival time and contract obligations
Oversee the decorating of your ceremony and reception area to your specifications
Set out personal items (guestbook, escort cards etc)
Ensure officiant is prepared and ready
Line up and prepare the bridal party
Cue the music
Ensure the ceremony runs smoothly
Organize receiving line
Transfer your items from ceremony to the reception
Light your candles and polish last minute details
Coordinate your grand march or entrance into reception space
Oversee logistics of welcome & speeches
We act as your hostesses as your guests transition from social hour to dinner
Assist guests with seating or dismiss tables
Communicate dietary restrictions with caterer
Distribute final payments and tips to vendors
Manage the loading of your cards and gifts
Coordinate beginning of your dance
Clean up and pack your personal items
Most Important: Take care of any last minute changes and emergencies that come up on your wedding day. You most likely will never know they happened.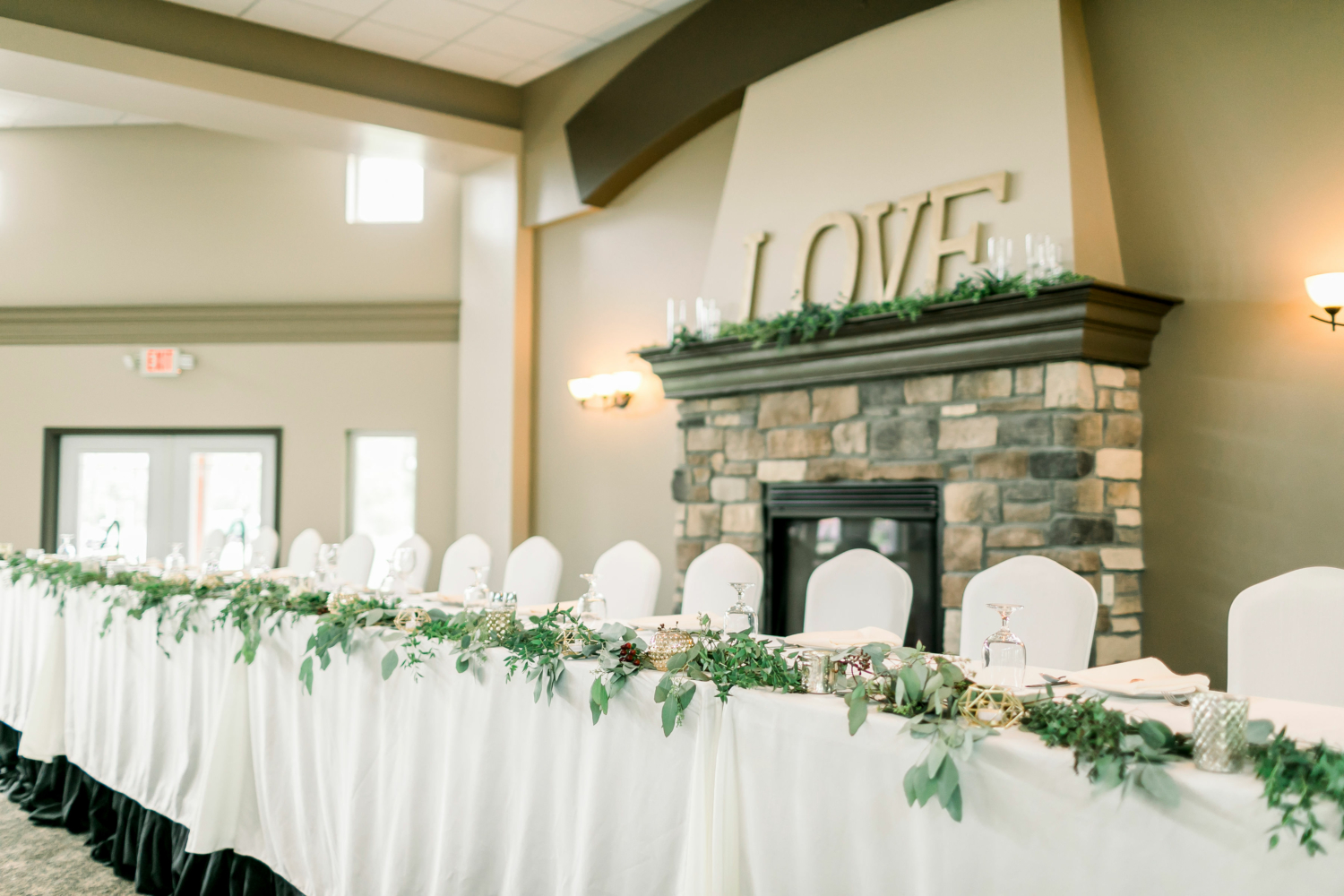 Venue Coordinator
This person is employed by the venue, and what they do fabulously is manage that venue. That also means they can't do the things a Day of Wedding Coordinator does, as their focus is the venue during your wedding day.
You do all the pre-planning with the venue coordinator but when the big day arrives typically they are not onsite. They normally have event staff and it is their job to oversee and execute everything in your venue contract for your big day. Examples of their responsibilities include:
Touring the venue with you
Securing their contract
Ensure basic set up of your contacted items (example table, chairs, linens, place settings)
Make sure the venue is clean & the facility is in working order
Ensure onsite food and drinks are served correctly & timely (only if included in your contract)
Ensure their is no damage to the property by your guests or vendors
They are NOT there to be the point of contact with any outside vendors and are not responsible to ensure those vendors perform their agreed upon obligations set with you. They are also not there to assist your guests, wedding party or you should anything come up. (That's where we, your Day of Wedding Coordinator can help!)
Once you've found your perfect venue, make sure you ask them what details they take responsibility over. If you need any help managing any of the tasks above, please reach out. We can provide you with a customized quote that with compliment your venue, and make your day perfect and seamless. Best of all your friends and family will enjoy the day and be part of the experience.
https://compassoccasions.com/wp-content/uploads/2022/08/New-logo-1.png
0
0
Valerie Mackenthun
https://compassoccasions.com/wp-content/uploads/2022/08/New-logo-1.png
Valerie Mackenthun
2019-11-06 07:10:21
2020-07-28 15:59:15
Day of Wedding Coordinator VS Venue Coordinator
Wedding
August 17, 2019
Photographers
Kristine Leuze Photography & Chad + Megan Photography
Ceremony & Reception
St. John's Episcopal Church & Crow River Winery
Kayla + Luke met at the Crow River Winery; she was coordinating a wedding, and he was behind the scenes executing details for the winery. Over a year later their paths crossed at the winery once again when a chuppah blew over just moments before another wedding ceremony was set to begin. Luke, being a Marine, was cool and collected under the pressure. He came to Kayla's rescue, ladder in hand, fixing the chuppa and saving the wedding. Kayla was cool too, asking Luke for his number in case she would require his assistance for another "emergency." After a few weeks they went on their first date. A year and a half later Luke asked Kayla to marry him at… you guessed it, the Crow River Winery. They were married at a historic church in Hutchinson and celebrated their love story by dancing the night away at the place where it all began (no ladder required).
Kayla + Luke trusted their favorite wedding "friendors" to help bring together their perfect day while keeping the details as local as possible. #hitchedinhutch
Wedding Coordination & Design: Compass Occasions
Caterer: Chef Craig's Catering
Flowers: Flowers by Michelle
Installations: Compass Occasions
Entertainment: David Lee
Wedding gown: Veiled by Sisters
Bridesmaid Clothing: Etsy
Wedding Ring: Etsy
Grooms attire: Macy's
Make up: Sara Wilhelm Make up
Hair: Denise & Tara at Fringe Hair Studio
Beer for wedding party toast: Earth Rider Brewery

https://compassoccasions.com/wp-content/uploads/2022/08/New-logo-1.png
0
0
Valerie Mackenthun
https://compassoccasions.com/wp-content/uploads/2022/08/New-logo-1.png
Valerie Mackenthun
2019-09-10 16:31:26
2020-07-28 15:59:15
Kayla + Luke