Day of Wedding Coordinator VS Venue Coordinator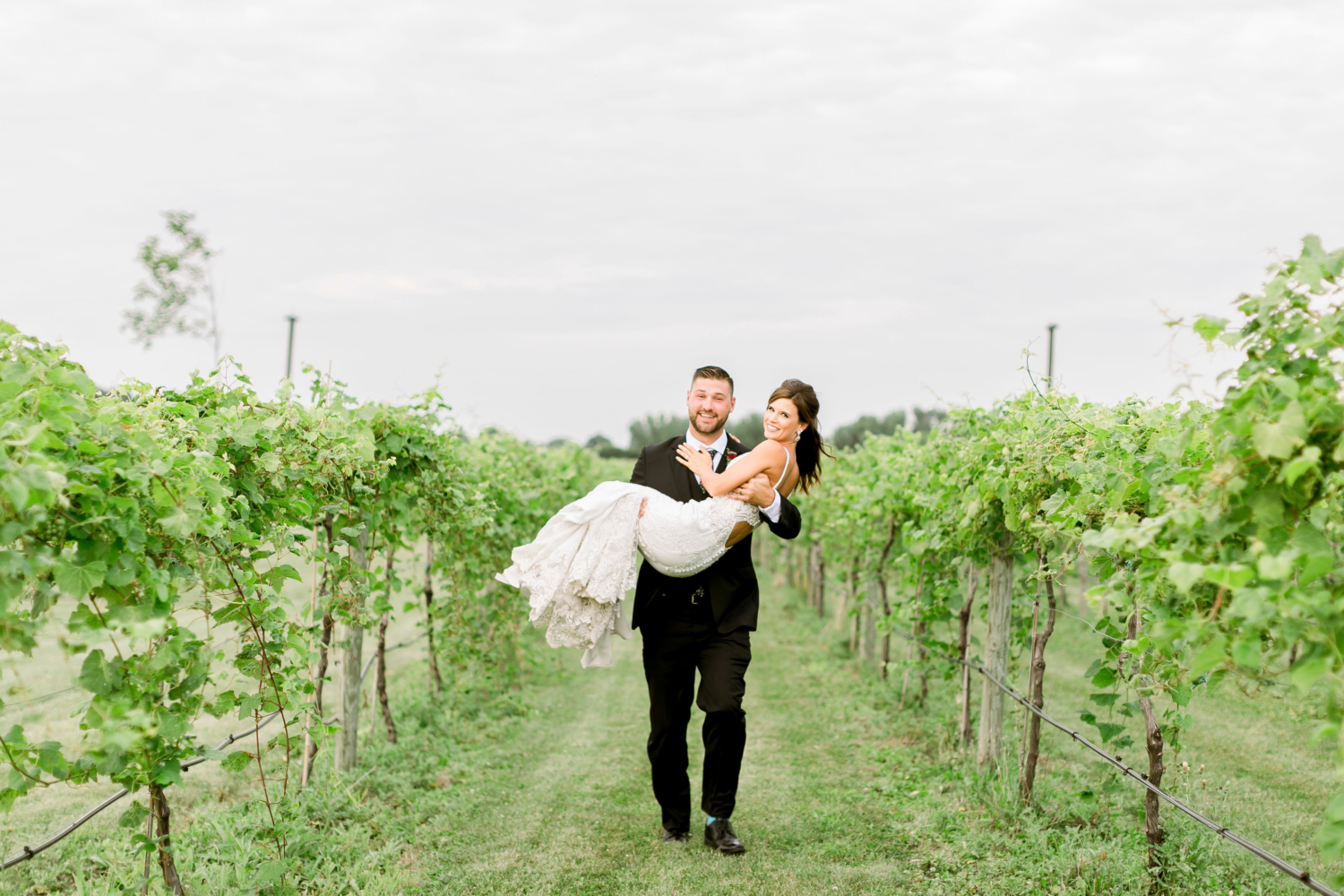 As we are reflecting on another amazing wedding season, we have realized that our clients #1 reviewed & favorite wedding service was our Day of Coordination Package.
" Where to begin? My bride and I both agree.. This was the most USEFUL and BENEFICIAL money we spent for the entire wedding! Having them take care of all the vendors, day of movements, and being there to answer questions? Icing on the cake. I don't know how far they travel out from Hutchinson, but you better believe that I have been singing their praises every day since the wedding day to everyone who will listen!

Nate G.
Our goal is to make sure all of our future couples have a fun and stress-free wedding day! No matter where you are in the planning, realizing the Wedding Industry can take on a language all of its own may leave you feeling overwhelmed by some of the unfamiliar terms. You're not alone, so let Compass Occasions offer some advice on one of the most common questions:

What is the difference between a Day of Wedding Coordinator (planner) and a Venue Coordinator?

They may sound the same and yes both are important, but they each play very different roles when it comes to your wedding day. It is important to know where those differences lie to avoid any surprises for you or your family on the day of the wedding!

Let's start with the Day of Wedding Coordinator. (That's us.)
YOU are our client. We are there to represent you and all of your wishes. When the big day does arrive, our sole job as your Day of Wedding Coordinator is to work hard to make certain you, your friends, and your family are able to enjoy everything your wedding day has to offer. We manage all of the following details throughout your day.
Provide trusted vendor recommendations chosen for you and your budget
Answer wedding etiquette questions
Review vendor contracts
Reach out to all vendors the week of the wedding to confirm arrival time and contract obligations
Oversee the decorating of your ceremony and reception area to your specifications
Set out personal items (guestbook, escort cards etc)
Ensure officiant is prepared and ready
Line up and prepare the bridal party
Cue the music
Ensure the ceremony runs smoothly
Organize receiving line
Transfer your items from ceremony to the reception
Light your candles and polish last minute details
Coordinate your grand march or entrance into reception space
Oversee logistics of welcome & speeches
We act as your hostesses as your guests transition from social hour to dinner
Assist guests with seating or dismiss tables
Communicate dietary restrictions with caterer
Distribute final payments and tips to vendors
Manage the loading of your cards and gifts
Coordinate beginning of your dance
Clean up and pack your personal items
Most Important: Take care of any last minute changes and emergencies that come up on your wedding day. You most likely will never know they happened.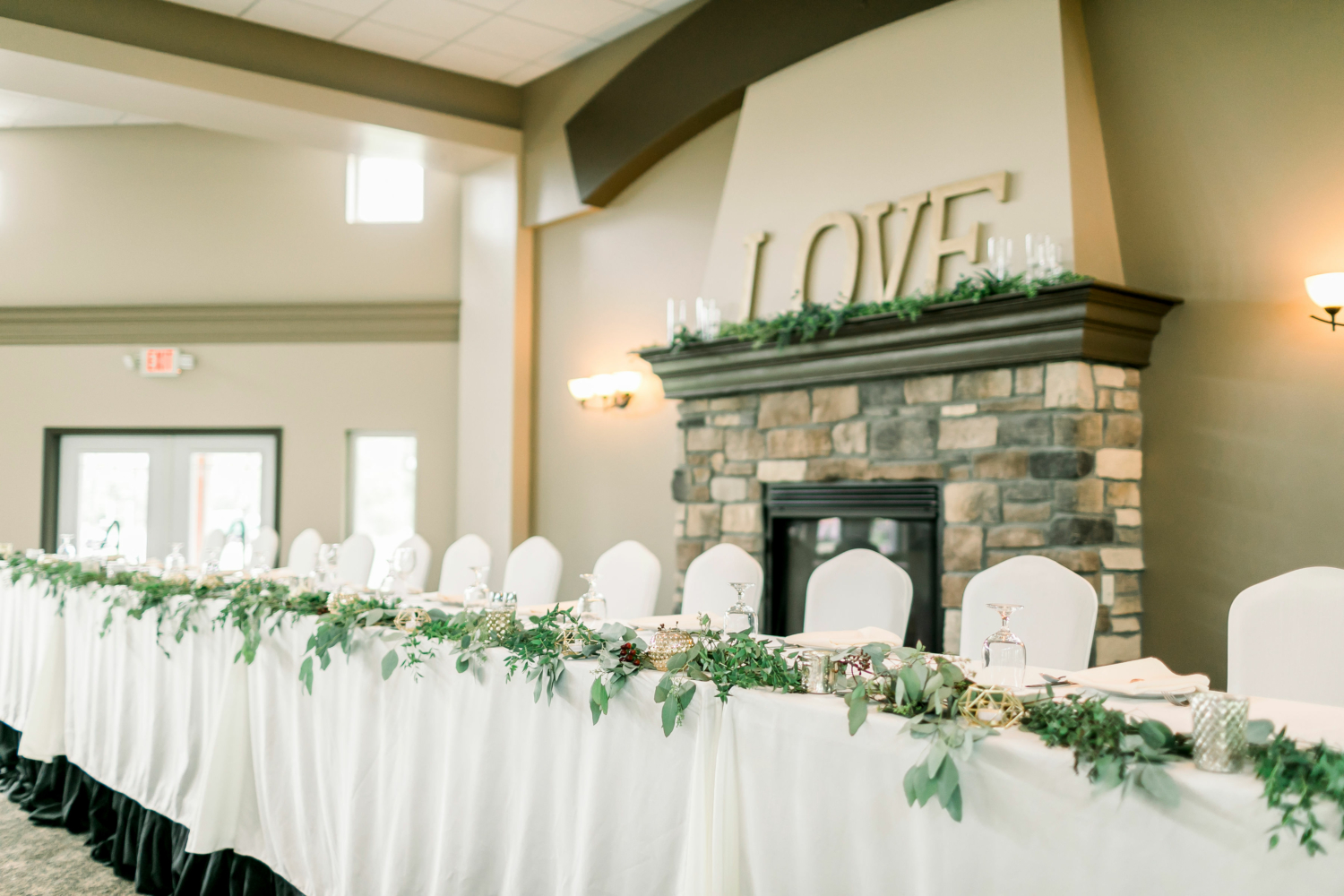 Venue Coordinator
This person is employed by the venue, and what they do fabulously is manage that venue. That also means they can't do the things a Day of Wedding Coordinator does, as their focus is the venue during your wedding day.
You do all the pre-planning with the venue coordinator but when the big day arrives typically they are not onsite. They normally have event staff and it is their job to oversee and execute everything in your venue contract for your big day. Examples of their responsibilities include:
Touring the venue with you
Securing their contract
Ensure basic set up of your contacted items (example table, chairs, linens, place settings)
Make sure the venue is clean & the facility is in working order
Ensure onsite food and drinks are served correctly & timely (only if included in your contract)
Ensure their is no damage to the property by your guests or vendors
They are NOT there to be the point of contact with any outside vendors and are not responsible to ensure those vendors perform their agreed upon obligations set with you. They are also not there to assist your guests, wedding party or you should anything come up. (That's where we, your Day of Wedding Coordinator can help!)
Once you've found your perfect venue, make sure you ask them what details they take responsibility over. If you need any help managing any of the tasks above, please reach out. We can provide you with a customized quote that with compliment your venue, and make your day perfect and seamless. Best of all your friends and family will enjoy the day and be part of the experience.
https://compassoccasions.com/wp-content/uploads/2022/08/New-logo-1.png
0
0
Valerie Mackenthun
https://compassoccasions.com/wp-content/uploads/2022/08/New-logo-1.png
Valerie Mackenthun
2019-11-06 07:10:21
2020-07-28 15:59:15
Day of Wedding Coordinator VS Venue Coordinator