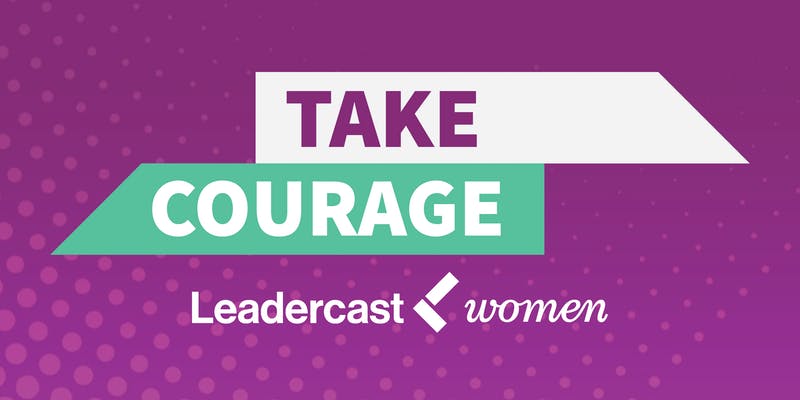 Hutchinson Leadercast Women 2019 – Take Courage
We've always known one day we would host our own "Compass Occasion." We knew it would speak to an issue we both feel passionate about. To be honest, it was never a priority because hosting your own event is a gamble. What if no one comes? What if we lose money? What if we fail? These nagging questions have stopped us from achieving this goal… until now.
Opportunities to take courage rise every day in many forms, and it's up to us to seize those moments in our leadership. Our opportunity came through Leadercast Women 2019. We are excited to announce this as our first official "Compass Occasion." The theme this year is COURAGE. Please watch this video if you are not familiar with the event. It reflects on last year.
We believe in the transformation that happens at Leadercast Women through creating an environment of growth for the female leaders in our community. You will be emboldened to take courage in your daily life, whether it be in the work place or at home.
Women's issues are EVERYONE'S issues and we invite you to join us October 18th.
Tickets are available on Eventbrite, or can be purchased from either of us. Valerie & Kayla
Stay up to date on details and exciting news by joining our Facebook event.
Courage is not the absence of fear; courage is acting in spite of fear.
https://compassoccasions.com/wp-content/uploads/2019/08/leadercast-women-2019.jpg
400
800
super
https://compassoccasions.com/wp-content/uploads/2022/08/New-logo-1.png
super
2019-09-04 06:03:51
2020-07-28 15:59:16
Hutchinson Leadercast Women 2019 – Take Courage